Competences
With project management, design, process, mechanical, electrical and chemical engineering skills, GIS Aqua's team can provide solutions across a wide scope of contractual arrangements, from equipment supply, to partnerships up to full turnkey contracts and plant operation.
The successful and efficient execution of plant engineering projects requires especially on the water treatment market well trained and experienced human resources and technical solutions secured by well sorted engineering and documentation.
These requirements are covered by the company's many years experienced staff as well as its background to manufacturing and the enormous potential of proved solutions. Therefore our team is able to minimize project risks and deliver projects on time and on budget. Moreover, we offer wide-ranging and constant services – beginning with maintenance works, reconstruction of existing sections as well as short-term troubleshooting. This guarantees a flawless functioning plant, which makes it possible to fulfill required standards, planning of human resources and reduce costs.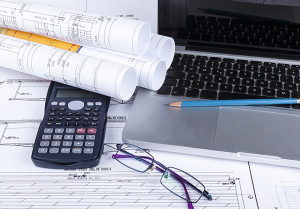 Engineering
Depending on client's requirement, GIS Aqua takes the respective environmental conditions and operational circumstances into consideration. Complete and tailor-made solutions from GIS Aqua simplify the construction process from planning to execution, up to plant operation.
We provide services such as:
Process Design
Preparation of civil design: guideline drawings, construction plans
Mechanical Design
P & ID
Detail Engineering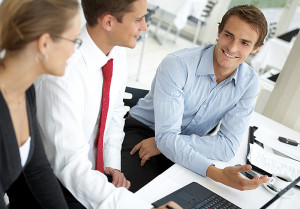 Project Management
Our project managers cover the responsibility to balance trade-offs between cost, time and scope during a journey of each project. Processes start from project takeover to planning / organization to execution, controlling and closing of projects.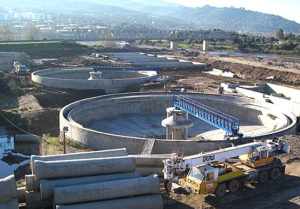 Erection / Assembly
Our capability is to ensure a smooth erection process on site by an excellent coordination through our high qualified erection team and its long-term experience collected by its numerous plants built.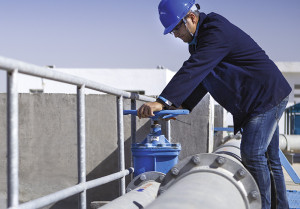 Commissioning
GIS Aqua's personnel ensure an even Start-up phase including training and education of client's personnel. Based on outstanding numbers of references, scheduling of commissioning is provided and well prepared to the benefit of the customer.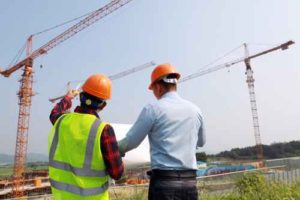 Advisory / Supervision
Our experienced personnel on site ensure that a smooth execution during erection time is secured. Well scheduled inspections and audits ensure lowest possible deviations or quality defects. Countermeasures are enabled in a very early stage to avoid that high cost might occur.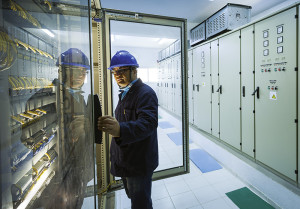 Operation & Service
It is our aim to contribute on sustainable implementation of treatment plants. In this regard we provide support on, or execution of operation of plants including resourcing education and training of plants` staff. Together with our high expertise in long term service and maintenance we are able to secure optimized operation of plants to the benefit of our clients.