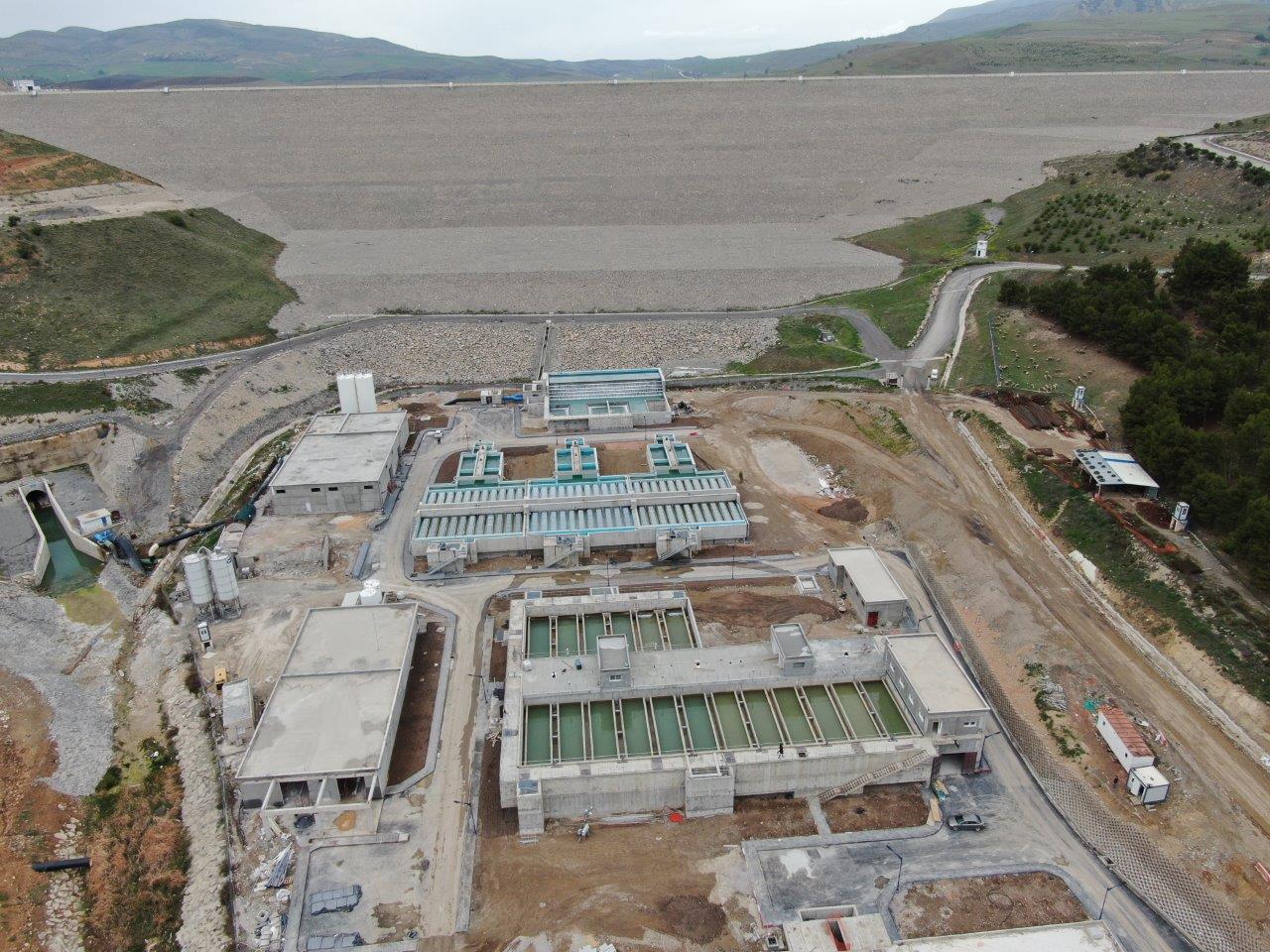 Biggest contract award in the history of GIS Aqua
We are pleased to announce the largest order in our company's history together with a Tunisian construction company for a new drinking water treatment plant in Tunisia, with a capacity of 4m³/s.
Our part of the contract in the amount of more than EUR 19 mio. will be the largest order intake in the company´s history determines Gernot Huber (authorized representative).  "After an internationally turbulent year 2020, which was characterized by many postponements, we now see an upward trend in almost all our target markets."
This technically challenging project is intended to serve as a role model for further plant designs. Water is drawn from a dam, which is geographically higher than the water treatment plant itself. The drop height of the water is efficiently used as a power station to generate energy which in turn is fed into the public grid.
We are proud to be part of such a large project that aims to improve the supply of drinking water in the Sahel region.