QM & EHS Policy
At GIS Aqua we recognise that quality is key element for success. Quality Management as well as relevant EHS matters are anchored in all processes. The scope extends to planning, design, construction, production, installation, Start-up, service and maintenance of equipment for environmental technology from the point of view of components and machinery construction for both industry and local communities.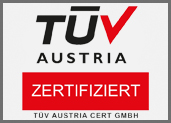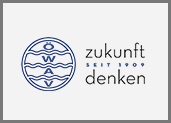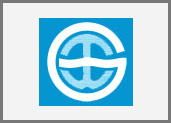 GIS Aqua's Quality Management System runs through a yearly certification audit. The audited certificates contain the following:
ISO 9001
ISO 14001
ISO 45001
SA 8000
EN 1090
Additionally, GIS Aqua holds the certificate of Gütegemeinschaft Wassertechnik (GWT).